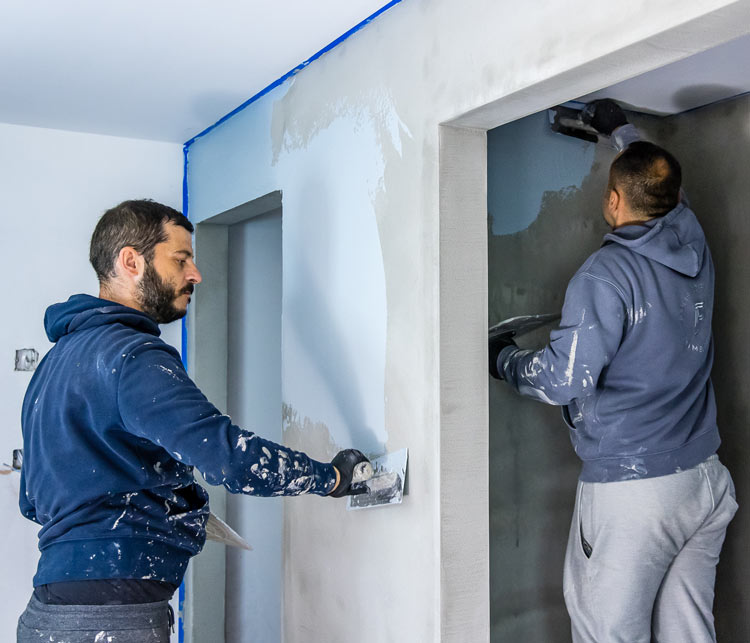 Micro Cement Installers UK
If you have a background in plastering, including Venetian plastering, you will have an excellent skill set for our micro cement. You will also be amazed by the opportunities offered by Ideal Work Microtopping and other wall finishes. Quick and easy to apply, you'll find that Microtopping provides a much more varied as well as hard-wearing wall finish compared to polished plaster and other decorative wall finishes.
The professionalism and technical skill of our installer network are key elements to ensure that Ideal Work finishes are installed to achieve their full potential both aesthetically and in terms of performance.
Our ambition is to assist our micro cement installers to achieve excellence with up-to-date training, support, and technical advice.
Looking for an installer for your next project?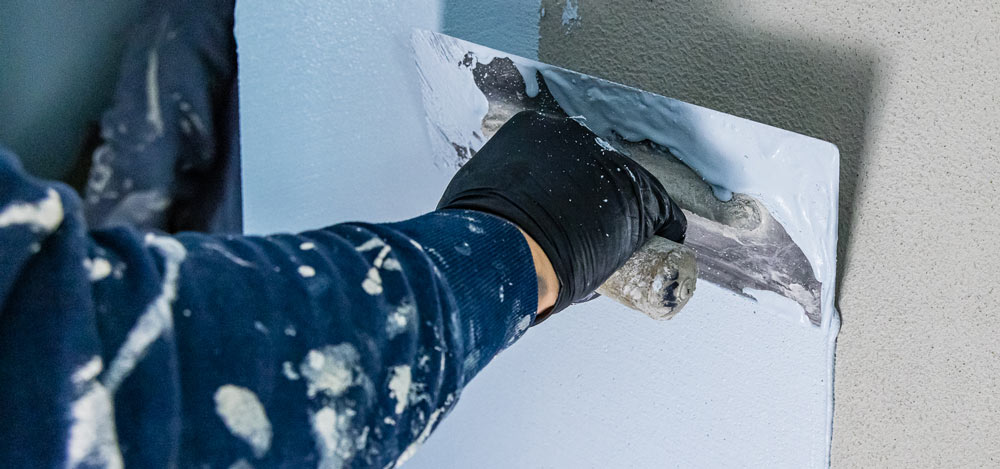 TRAINING COURSES
Invest in Your Talents by Adding Ideal Work Finishes to Your Portfolio.
Ideal Work UK offers a range of technical, sales, and practical training on micro cement installation and all of our other systems.
These training courses are tailored to suit your experience and business direction, from £195 + VAT.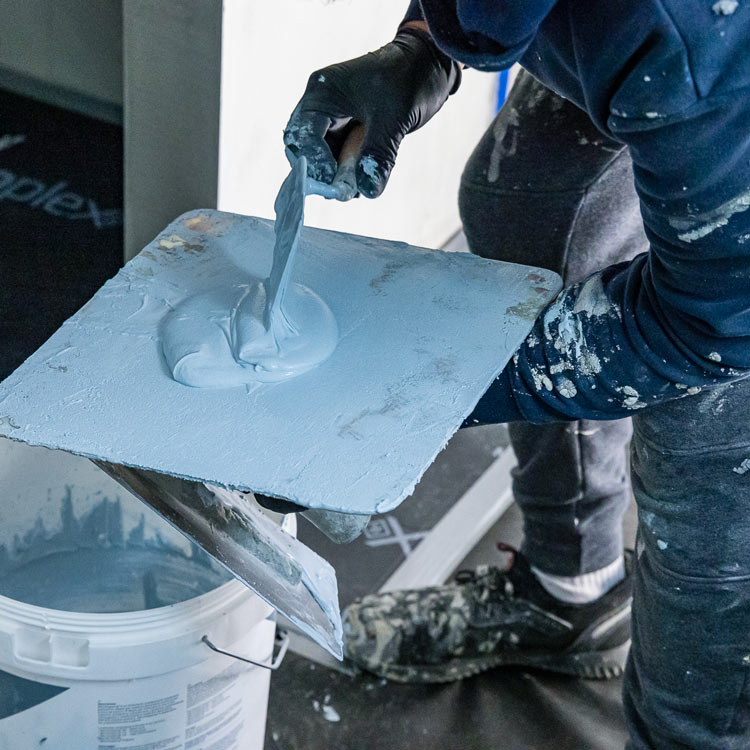 Onsite Consultancy
Location: Your project
Duration: Bespoke, charge per day
Frequency: By appointment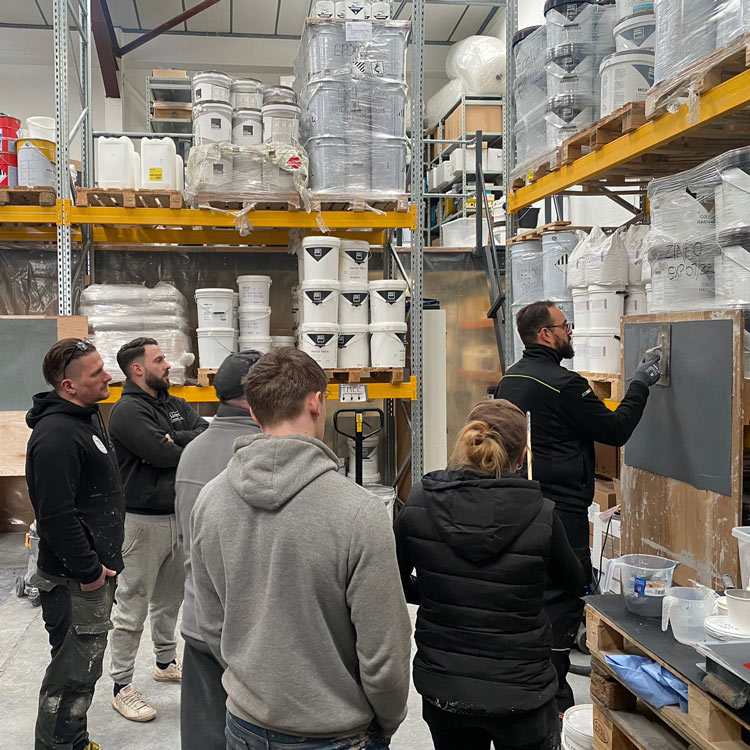 Ideal Work UK HQ
Location: Lewes, East Sussex
Duration: Bespoke, charge per day
Frequency: By appointment
Installer Training Information Form:
Ready to add Ideal Work systems to your portfolio? Fill out the form below and we'll get back to you.