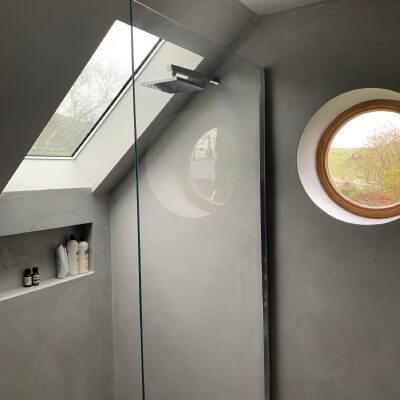 Seamless wetrooms & bathrooms
Microcement bathrooms create an atmosphere of spaciousness and tranquillity. Ideal Work's seamless Microtopping® is applied in only 2-3mm, with considerable versatility. It's as happy over existing tiles as newly installed plasterboard. Ideal Acquavellum is a 1-2mm finish with enhanced waterproof capabilities. It's the perfect choice for super wet areas such as showers or wet rooms. Or if you are looking to create a terrazzo countertop or basin that is truly bespoke, let us put you in touch with our network of skilled artisans.
The results will be pure elegance and style that will transform your daily experience. Durable and easy to maintain, you won't need caustic or abrasive products to clean your cement wetroom surfaces. Interested in finding out more? Give us a call.
The benefits of microcement bathrooms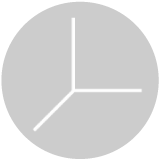 Seamless application
Goodbye to grouted tile finishes and hello to a seamless Ideal Work application! Easy to maintain, luxurious and timeless. We invite you to create a seamless space in the most relaxing place in your house.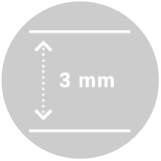 Micro-thickness
Ideal for sprucing up a tired space, Ideal Work's micro cement is applied in as little as 3mm, allowing existing fixtures and fittings to remain in place and minimising disruption.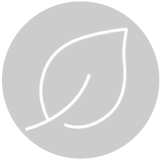 Eco-conscious
Relax in your tranquil space knowing that Ideal Work systems are the sustainable choice enjoying LEED and BREEAM certifications.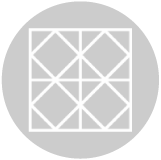 Creating uniqueness
Combine our different systems to create a customised look and feel to your new bathroom, using different colours and effects.
Image gallery of microcement bathrooms & wetrooms
Microcement Bathrooms FAQs