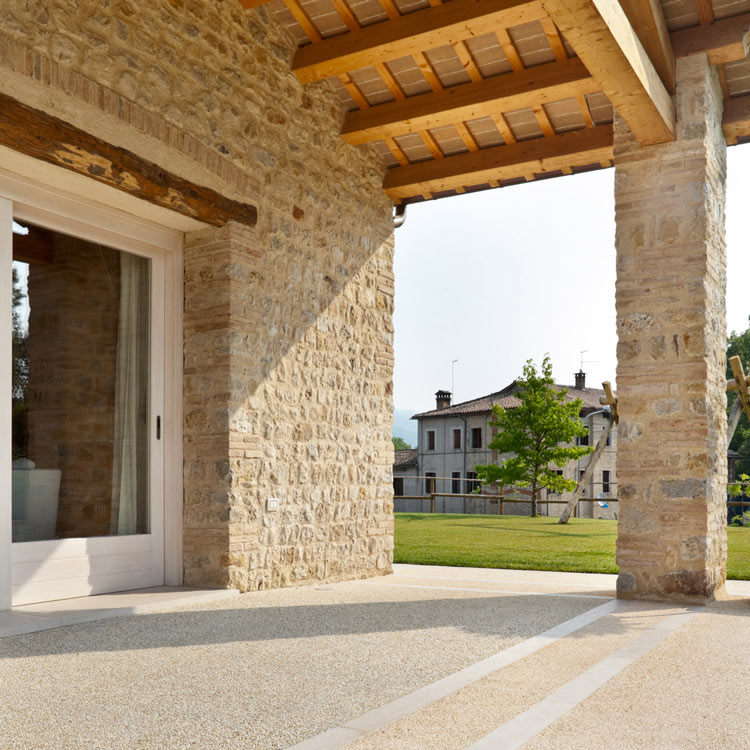 Reflect Your Environment
Sassoitalia® uses natural aggregates to create beautiful landscaping quickly and economically.
Aggregates such as marble, limestone, washed pebbles and crushed stone can be used alone or in combination to design a unique and personal vision.
Giving Sassoitalia® its iconic natural look, the aggregates can be sourced locally to reflect the environment or using Italian aggregates specially selected by Ideal Work.
Guaranteed Longevity
Applied in just 30mm, it is ideal for renovating existing exterior floor areas, and with minimal maintenance, protective treatments keep Sassoitalia® safe from the effects of freeze/thaw cycles or salt water spray.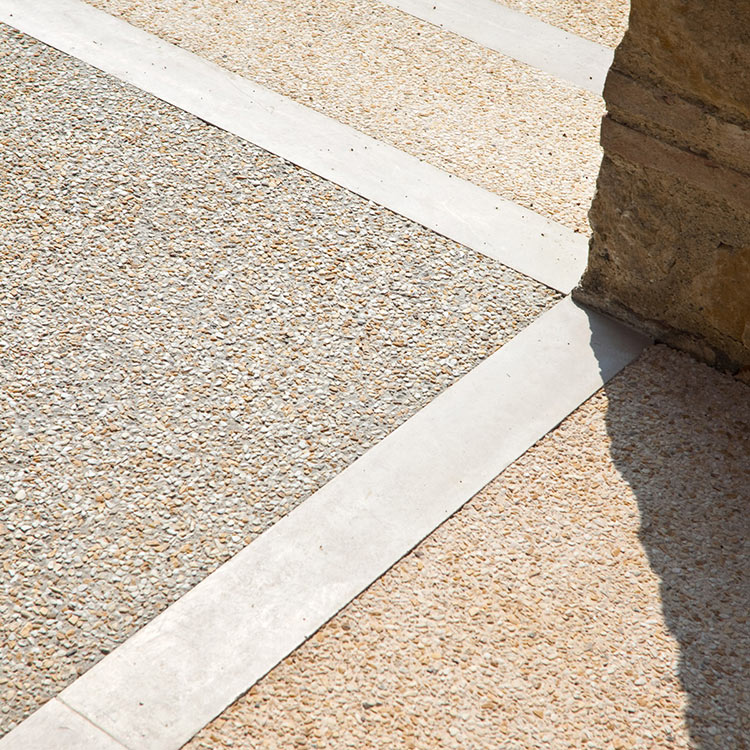 Projects Featuring Sassoitalia® Exposed Aggregate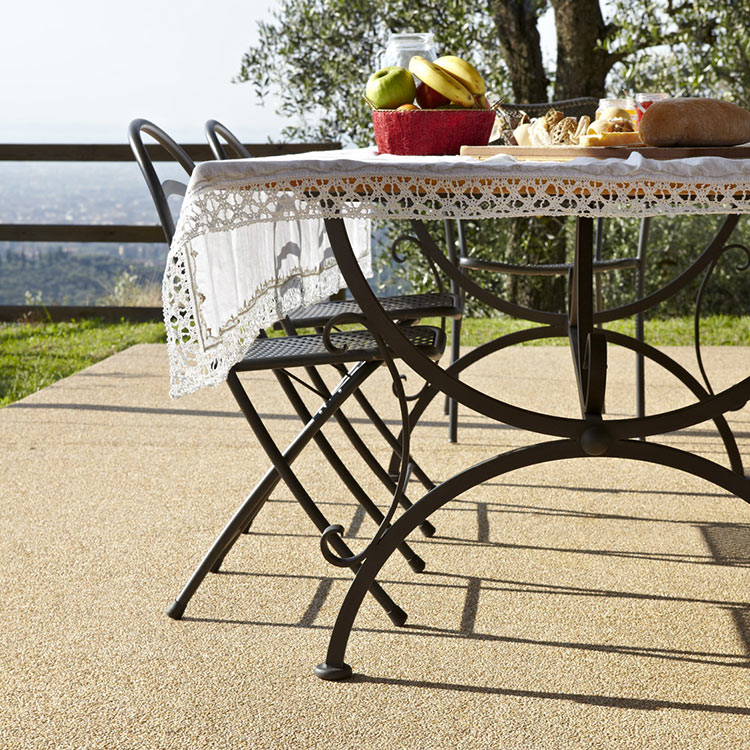 Why Choose Sassoitalia®?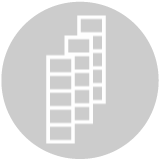 Custom Finishes
Infinite colour possibilities with a variety of Italian marble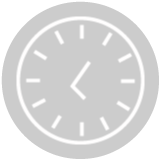 Speed of Laying
Fast application process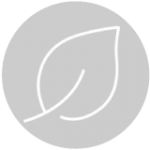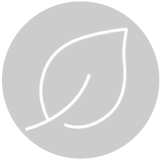 Low Environmental Impact
A high-performance, high-quality eco-friendly solution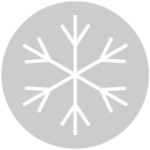 Thaw Cycle Resistant
Resistant to freezing & retain their perfect look over time
Contact our knowledgeable sales and technical team on 01273 471524 to discuss the endless possibilities.
Sassoitalia® Colours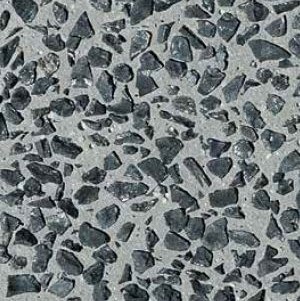 FAQs about Sassoitalia
+−Can I choose pebbles or grits of any size?
The aggregate size options vary from 5 mm to 20 mm, both round and split. It is essential that the aggregates are of high quality and have excellent resistance to compression. Marble aggregates are perfect for Sassoitalia® applications.
+−What thickness does Sassoitalia® have to be?
Sassoitalia® is a 3cm decorative layer over a concrete or suitable screed sub-base. The thickness of the substrate will depend on the traffic. As a guide only, the thicknesses of the concrete or screed required are as follows: 6-8 cm, pedestrian only areas, 8-12 cm, light vehicle traffic areas (cars), 13-20 cm, medium-to-heavy vehicular traffic (cars-lorries).