Transform new and existing surfaces to create polished concrete, terrazzo, acid-staining, or metallic finishes that flawlessly traverse from floor to wall. Discover your space's design potential with the world's most innovative and versatile concrete finish in as little as 3mm.

Conceived and developed in Italy, Ideal Work's range of micro cement finishes seamlessly blend ancient with modern, the natural environment with the urban, to find the sweet spot between technical performance and creativity.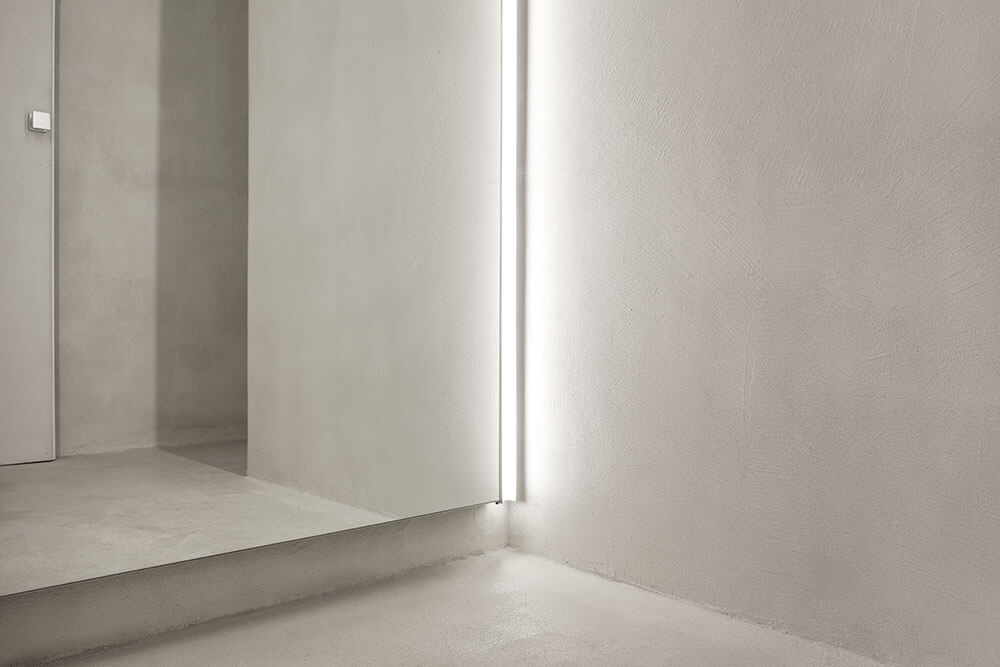 Seamless Transition
Elegant and versatile, modern and tactile, it's the ideal solution to give any environment the perfect look. Designed to be applied seamlessly, there is no limit to the potential coverage to achieve a luxurious finish that is durable and easy to maintain.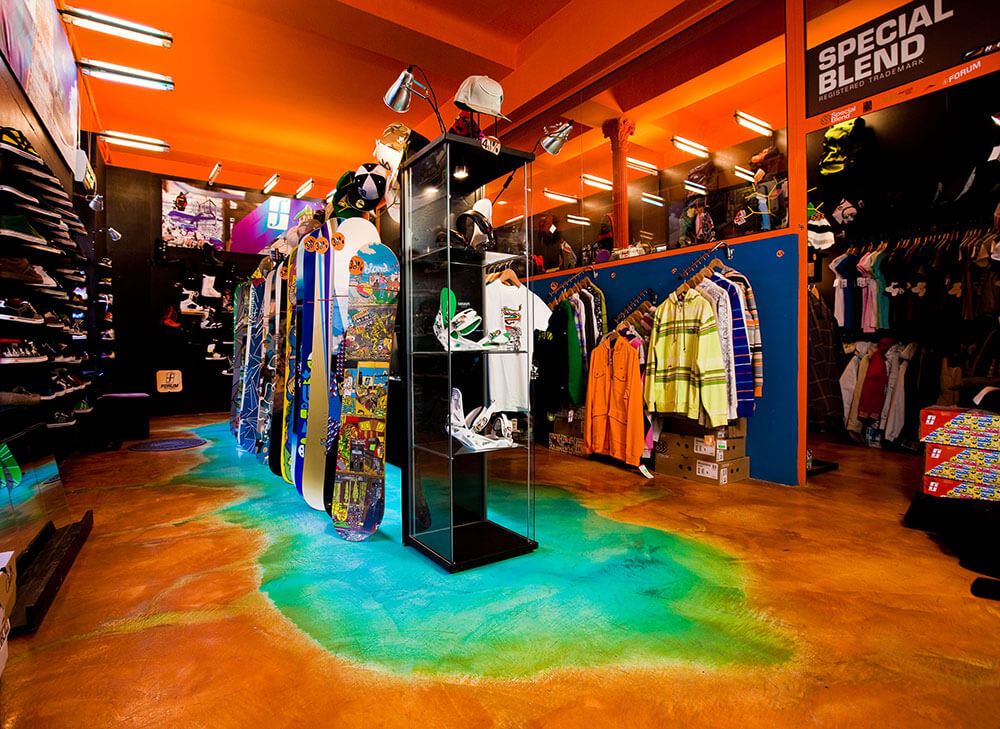 Unrepeatable Beauty
A surface offering the individual touch of a hand-applied finish, only achieved by true artisan craftsmen and quality materials, every Ideal Work finish is unique, bringing exclusivity to any context. Ideal Work's handmade surfaces are a unique work of art, combining a little piece of each professional involved in the creative process.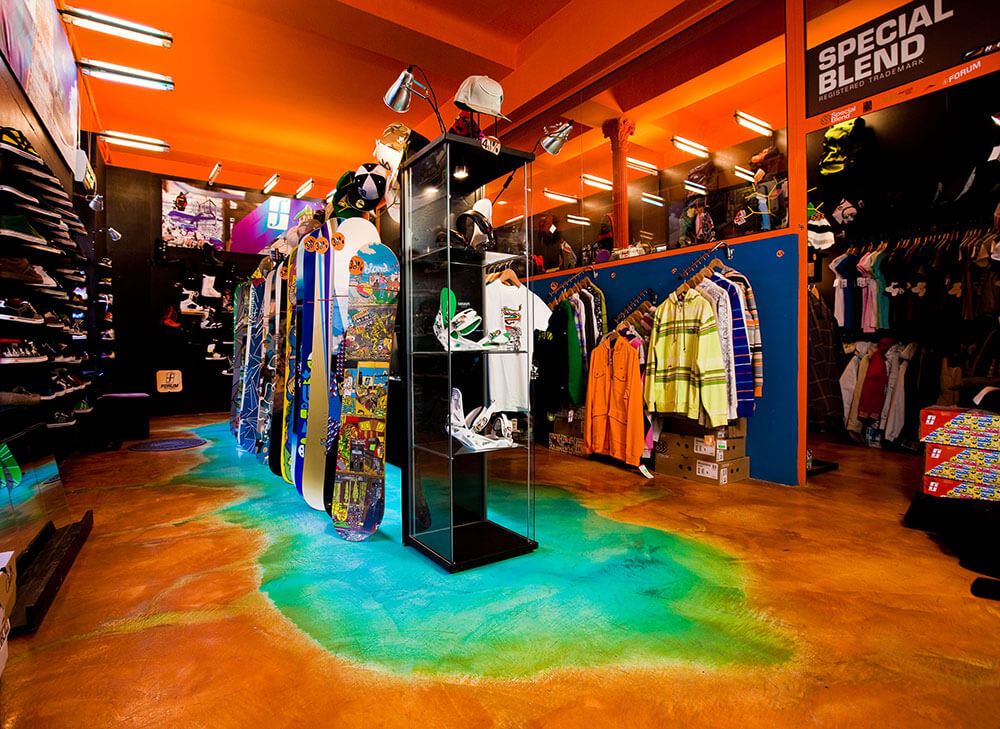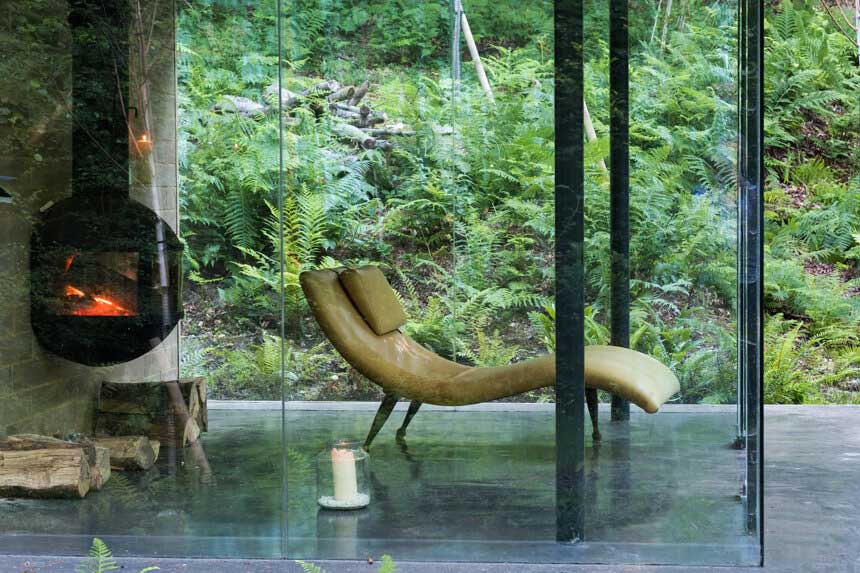 Focus on Sustainability
Committed to the sustainability of its systems and the responsibility it bears toward future generations, Ideal Work has achieved LEED (Leadership in Energy and Environmental Design) certification and BREEAM (Building Research Establishment Environmental Assessment Method) certification
Contact our knowledgeable sales and technical team on 01273 471524 to discuss the endless possibilities.
Ideal Work's Versatile Concrete Finishes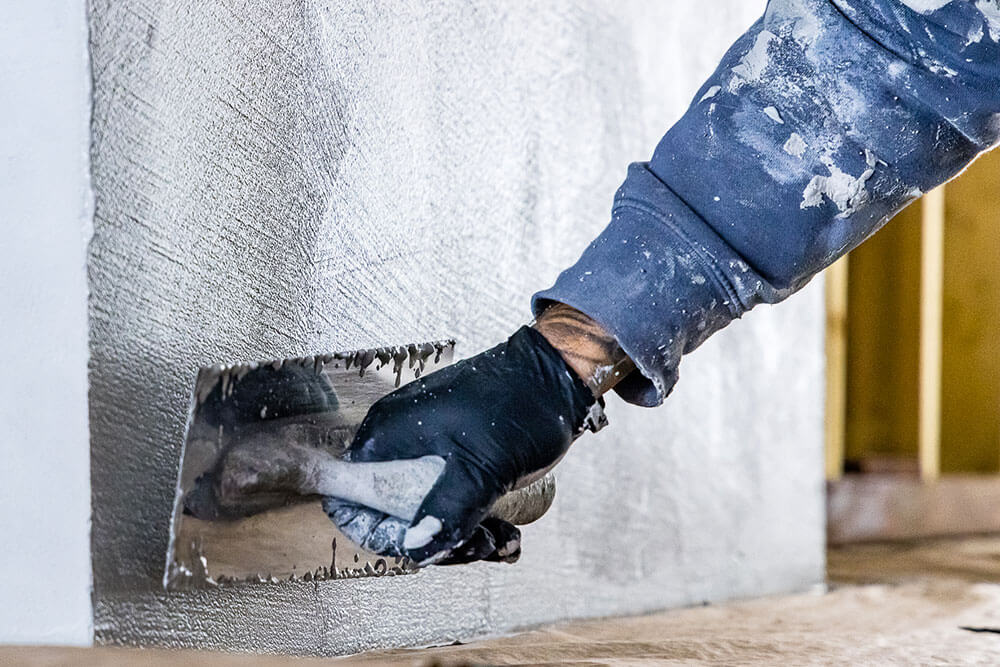 Installer Network
The professionality and technical skill of our installer network are key elements to ensure that Ideal Work finishes are installed to achieve their full potential both aesthetically and in terms of performance. Our ambition is to assist our installers to achieve excellence with up-to-date training, support and technical advice.
Looking for an installer? Tell us about your project.