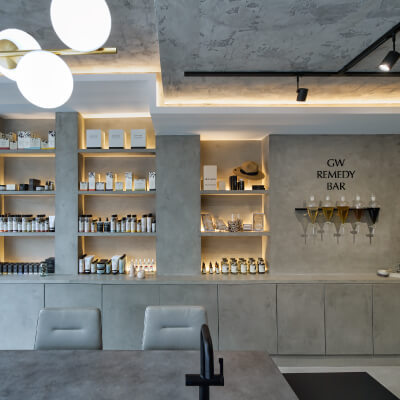 Transform desks, kitchen countertops & furniture
The versatility of texture and colour of Ideal Work Microtopping® or Purometallo® render them a great choice for office desks, kitchen worktops and cabinets as well as statement furniture pieces. Whether it be mdf, ply, or other sub-base, our 2-3mm microcement or 1mm pure metal decorative systems will be transformational. Meander through the gallery to see what's possible. You'll be amazed!
Customise Microtopping® or Purometallo® by choosing different colours and textures, or introduce an acid stained effect to achieve the result you want. Give our team a call to find out more!
The benefits of microcement furniture, countertops & desks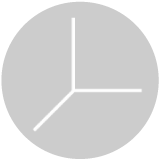 Seamless application
Designed for application on verticals, undersides and niche areas, Ideal Work's decorative finishes provide a seamless covering without joins or interruptions, transforming joinery and existing pieces to works of art.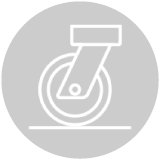 High-resistance
With their DNA in decorative floors, all our Ideal Work systems are durable and easy to maintain.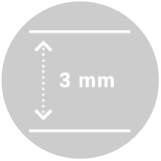 Minimal Depth
Following the contours of the existing structure, Ideal Work systems are applied in minimal depth.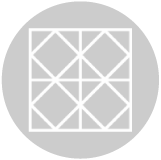 Make a statement
Whether it be the accented tones of Acid Stain or the subtle shades of Microtopping, or the truly luxurious metal look and feel of Purometallo, create a truly bespoke, authentic piece by choosing Ideal Work's decorative finishes.
Image gallery of microcement countertops & furniture