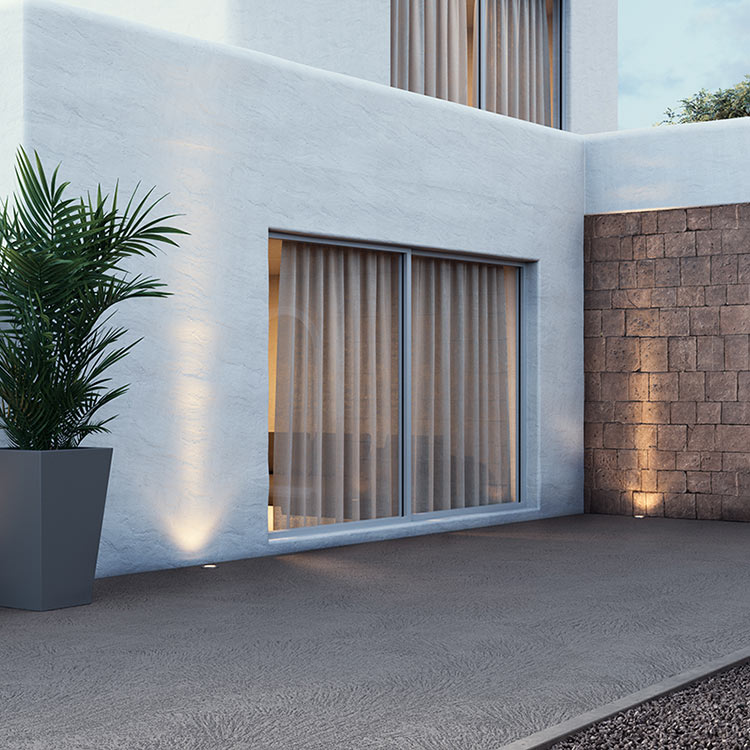 Exterior Needs Satisfied
Rasico® is a decorative cement based coating designed for exteriors.
Applied at 3mm thickness, Rasico® provides incredible wear and slip resistance, making it the perfect exterior cement for terraces, balconies and other outdoor areas.
Extremely resistant to abrasion, oils, water, and UV rays, Rasico® and Rasico® Touch are easy to clean and maintain
Original Design
Rasico® offers original designs including the sought after flame pattern, or tree-bark or woven aesthetics, and an additional Touch coat creates a filled, smoother finish.
High wear resistance also allows Rasico® to retain its aesthetic over time.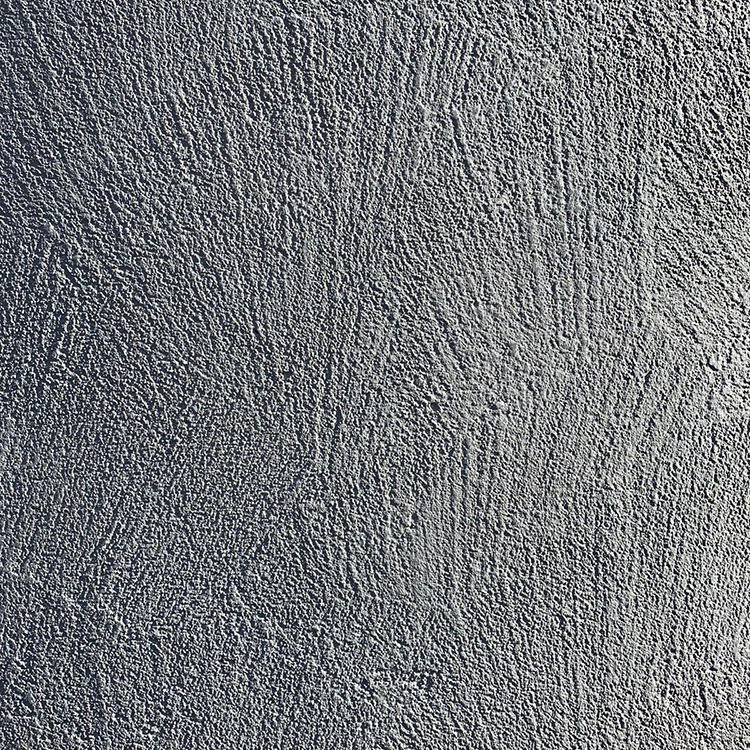 Homes Featuring Rasico®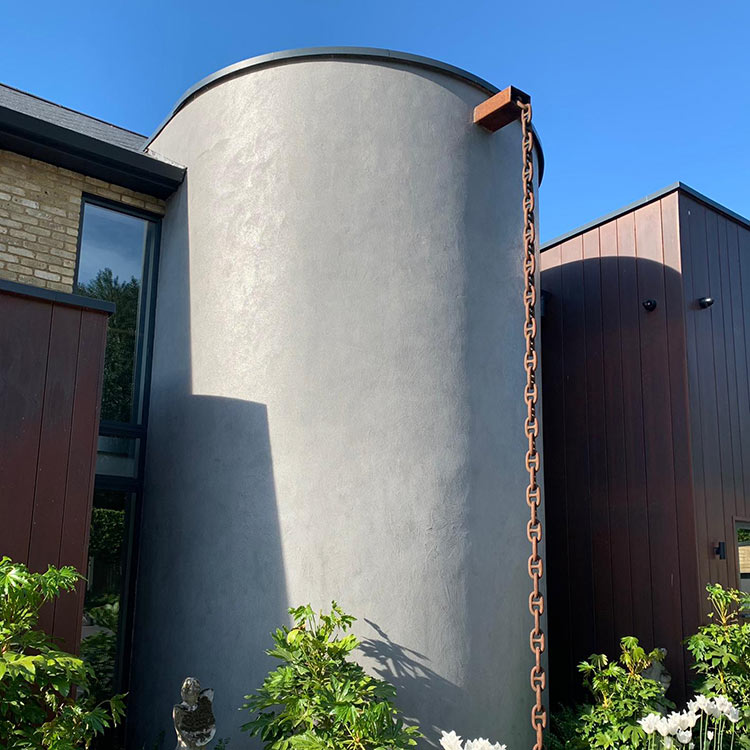 Why Choose Rasico® & Rasico® Touch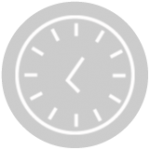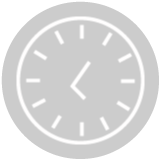 Speed of Laying
Fast application process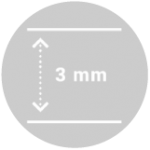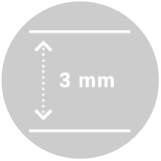 Minimal Depth
Little change in slab level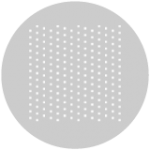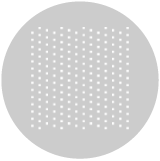 No Joins
Applied seamlessly, without interruption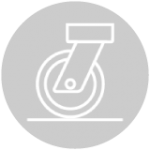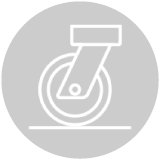 High Wear Resistance
Durable for a long-lasting finish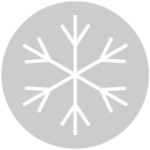 Thaw Cycle Resistant
Resistant to freezing & retain their perfect look over time
Contact our knowledgeable sales and technical team on 01273 471524 to discuss the endless possibilities.
Rasico & Rasico Touch – Decorative Cement Based Coating Colours