Lustrous Elements
Ideal Work's Purometallo® is an exclusive line of decorative coatings derived from metal powders. The range of colours and textures bring richness and brilliance to a wall feature and furniture.
Available in a variety of metals from decadent Gold to rustic oxidised Iron, the use of Purometallo® transforms any space creating ambiance and drama.
Make a Statement
With just a few millimetres of thickness, Purometallo®'s striking, bespoke aesthetic will create a conversational piece, whether used in a niche area to provide an accent or on a more extensive area to produce the most wonderful wow factor.
Create an alluring metallic finish on almost any surface – from a gold effect metal feature wall to a copper shiny staircase that makes a statement.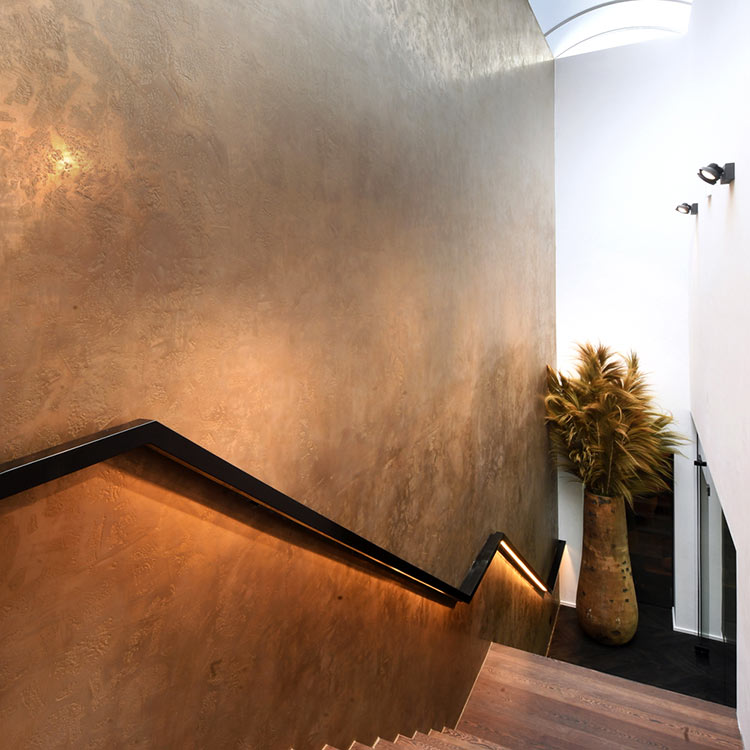 Spaces Featuring Purometallo® Metallic Finish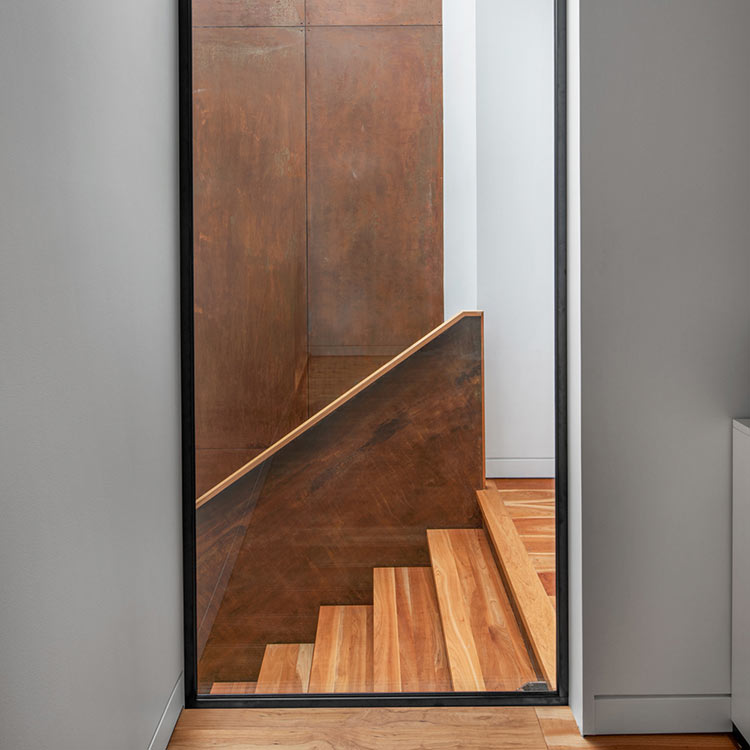 Why Choose Purometallo®?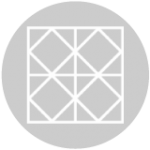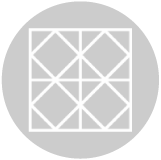 Authentic Effect
Super real metal look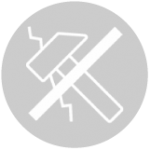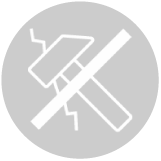 Minimal Demolition
Can be restored without removal for a fast and clean process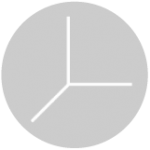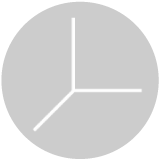 Continuity
Can be applied with a continuous effect between surfaces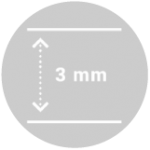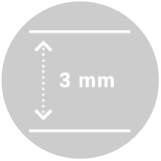 Minimal Depth
Minimal thickness, no change in surface level
Contact our knowledgeable sales and technical team on 01273 471524 to discuss the endless possibilities.
Purometallo® Colours