Lustrous Elements
Ideal Work's Purometallo® is an exclusive line of decorative coatings derived from metal powders. The range of colours and textures bring richness and brilliance to a wall feature and furniture.
Available in a variety of metals from decadent Gold to rustic oxidised Iron, the use of Purometallo® transforms any space creating ambiance and drama.
Make a Statement
With just a few millimetres of thickness, Purometallo®'s striking, bespoke aesthetic will create a conversational piece, whether used in a niche area to provide an accent or on a more extensive area to produce the most wonderful wow factor.
Create an alluring metallic finish on almost any surface – from a gold effect metal feature wall to a copper shiny staircase that makes a statement.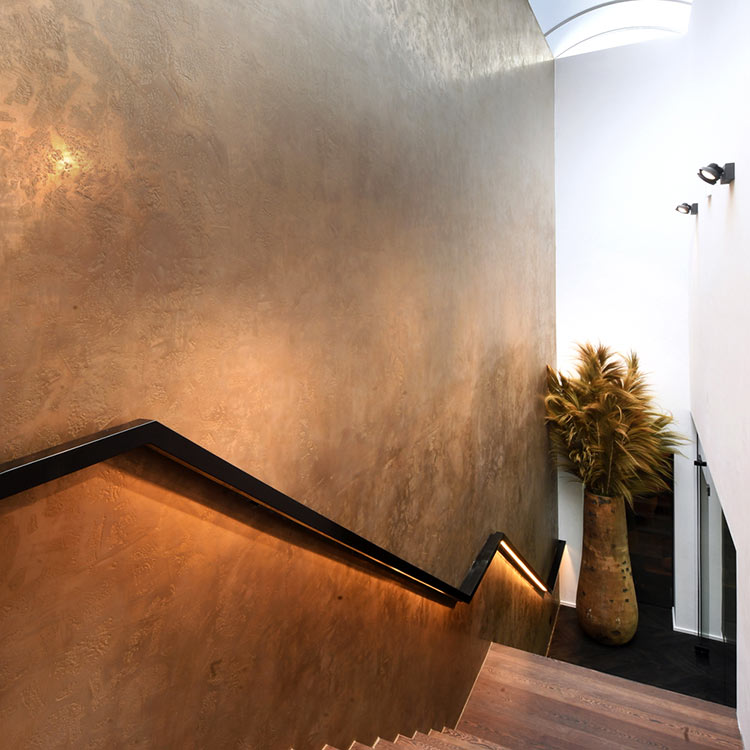 Spaces Featuring Purametallo Metallic Finish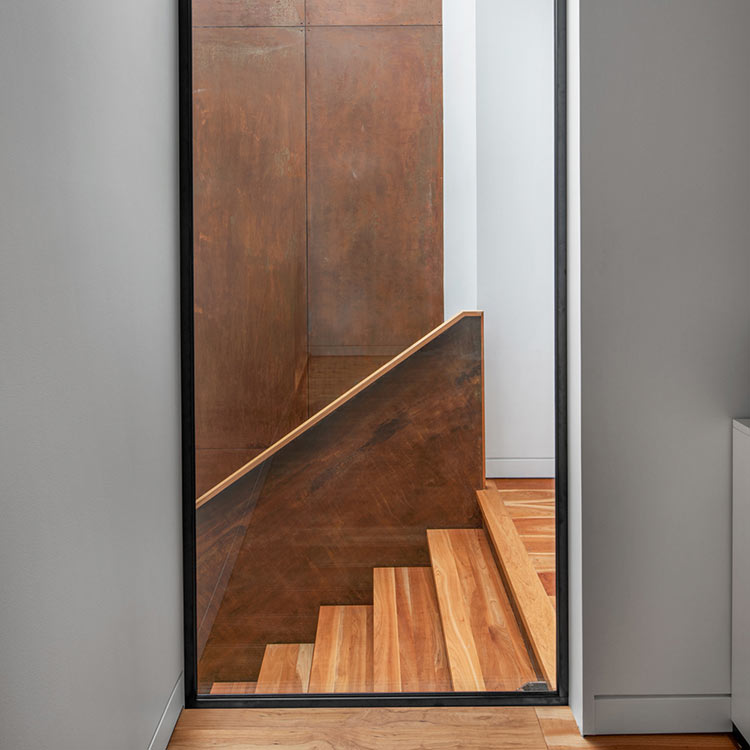 Why Choose Purametallo?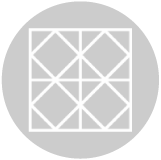 Authentic Effect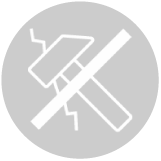 Minimal Demolition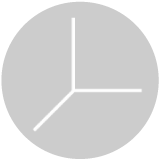 Continuity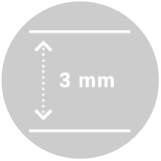 Minimal Dept
Contact our knowledgeable sales and technical team on 01273 471524 to discuss the endless possibilities.
Purametallo® Colours