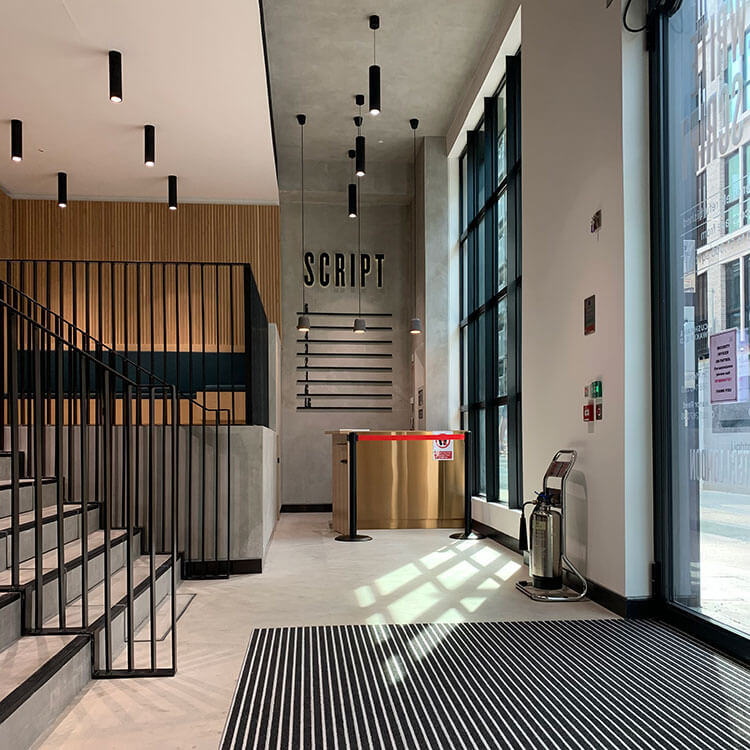 Concrete in just 3mm
Overcome the thickness, weight and programming limitations of traditional concrete with Ideal Work's innovative Nuvolato Architop® system.
Architop emulates the aesthetic of deep-laid power-floated concrete with enhanced robustness making it a popular choice for restaurants, bars, shops, offices, and residential living spaces.
Urban Industrial
The Nuvolato Architop® system is applied manually then finished with a power trowel. This application produces the signature cloudiness and burnishing and also the durability of a concrete floor.
Due to its similarities to power floated concrete and the significant advantages it offers with regard to programming and colour choice, Nuvolato Architop® is a popular addition to the portfolio of a high-quality professional concrete installer.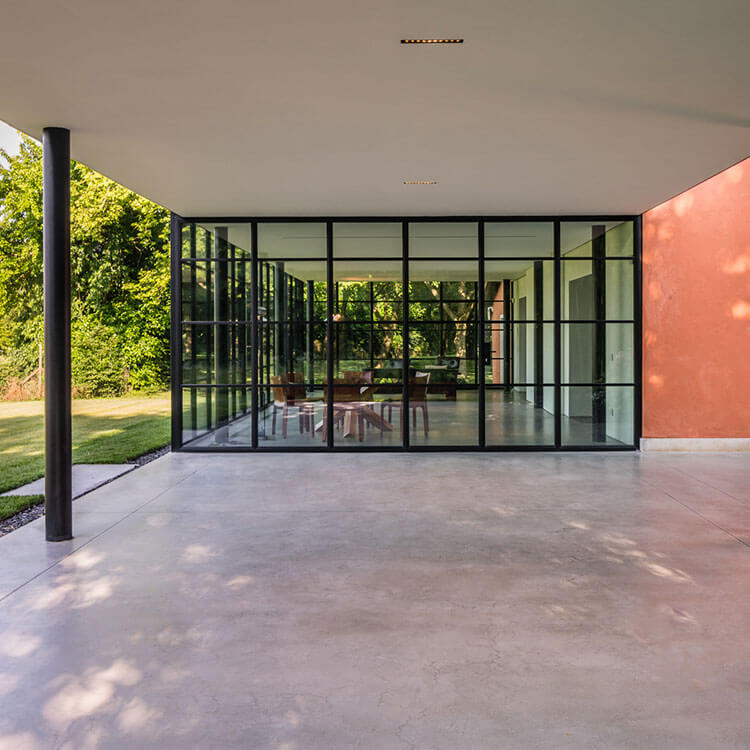 Commercial Spaces Featuring Architop®
Nuvolato Architop® will enhance the aesthetic of your project providing seamless floors with an authentic, urban industrial aesthetic.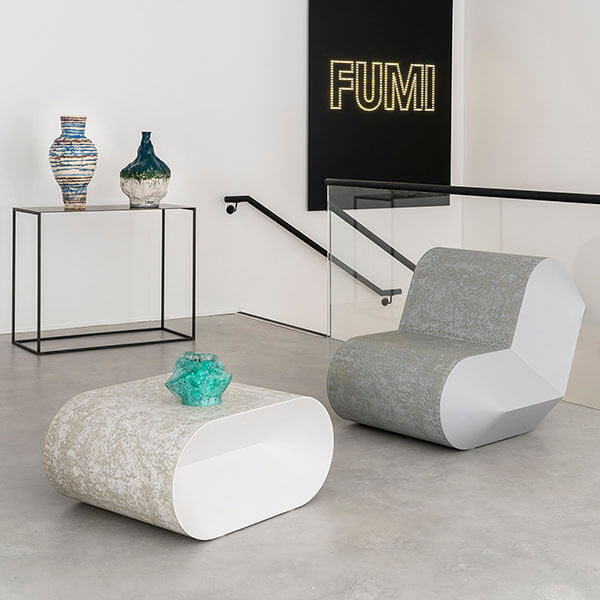 Why Choose Architop®?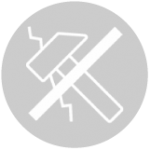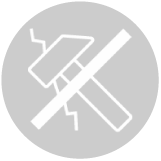 Minimal Demolition
Architop® can be applied over most existing surfaces without the need for them to be removed.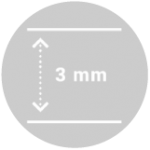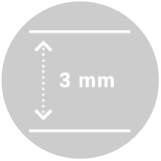 Minimal Depth
Minimal thickness means little change in existing level, enabling retention of existing skirting, door frames, etc.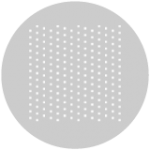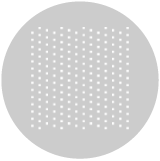 No joins
Can be applied seamlessly, without interruption, depending on the existing surface.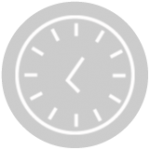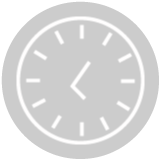 Speed of laying
Fast application process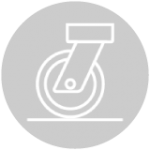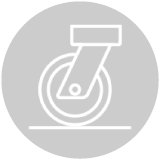 High Wear Resistance
Durable for a long-lasting finish
Contact our knowledgeable sales and technical team on 01273 471524 to discuss the endless possibilities.
Nuvolato Architop® Colours
Unique special effects can be achieved using metal trims as well as acid staining.