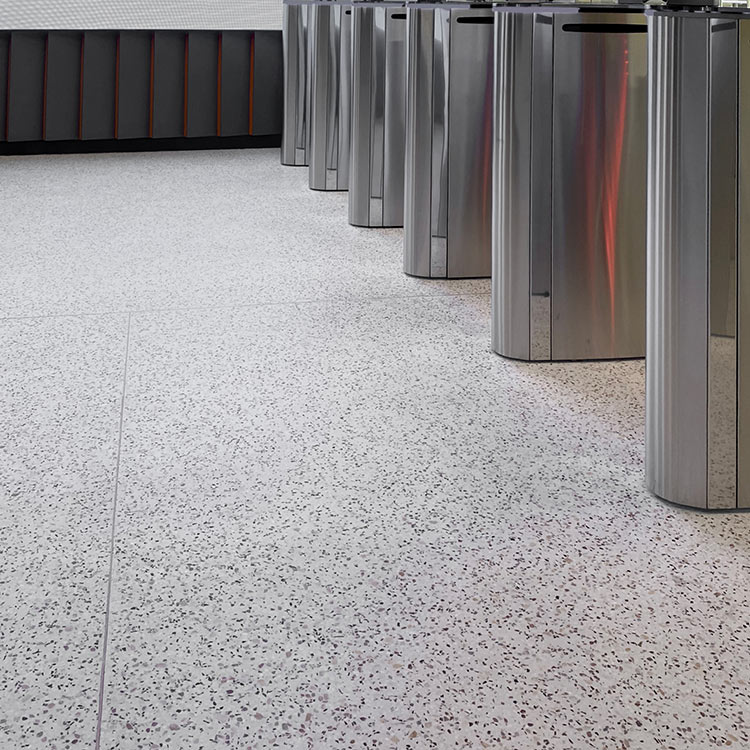 Larger Aggregates Make a Powerful Statement
An evolution of Lixio® system, Lixio®+ recreates the iconic terrazzo floor with a combination of larger aggregates (5-12mm) laid from 25-40mm.
The result is a classically elegant floor combining modern and ancient traditions.
Limitless Combinations
A Lixio®+ floor provides a noble terrazzo finish, whilst the wide choice of materials and the application technique reflect Ideal Work's continuous and innovative research in high-performance, high-quality eco-friendly solutions.
Highly durable, different grinding and polishing levels can be used to determine the shine and slip resistance. It is also possible to create decorative features such as brass trims and patterns through the use of different colour and aggregate combinations.
The enormous design potential can be used to particularly great effect in large areas such as flooring for museums, galleries and other public spaces.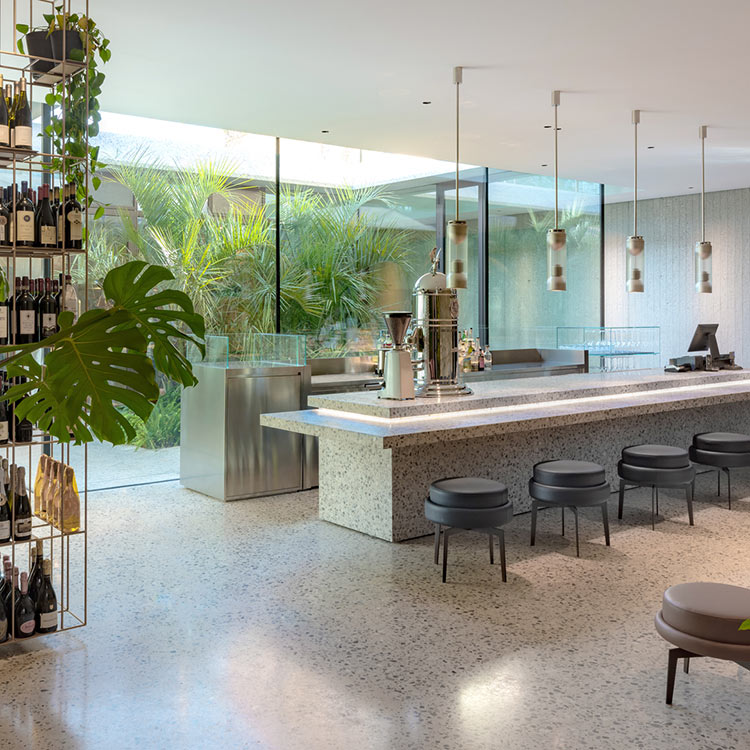 Commercial Spaces Featuring Lixio+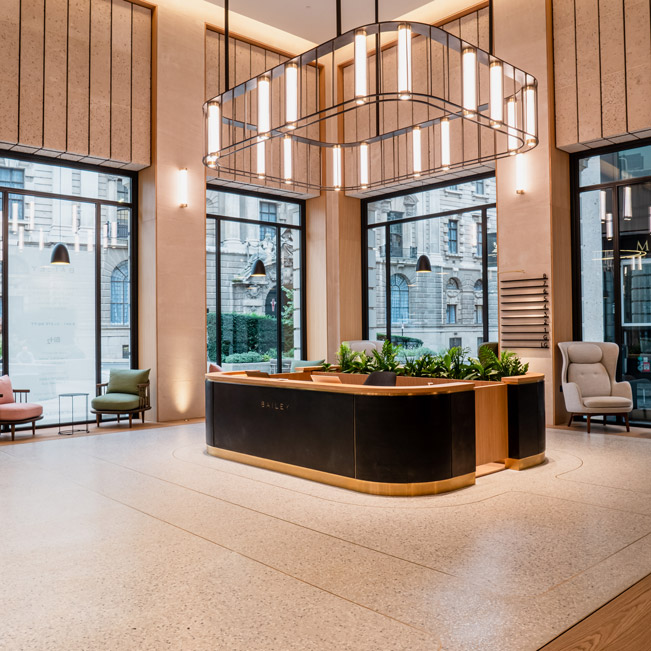 Why Choose Lixio®+?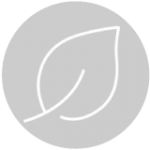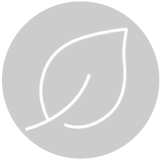 Low Environmental Impact
A high-performance, high-quality eco-friendly solution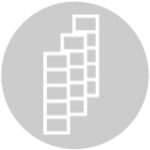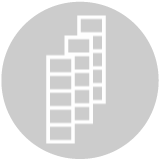 Custom Finishes
Infinite colour possibilities with a variety of Italian marble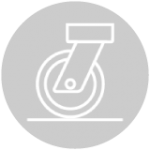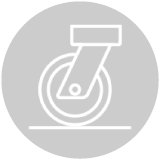 High Wear Resistance
Durable for a long-lasting finish
Contact our knowledgeable sales and technical team on 01273 471524 to discuss the endless possibilities.
Lixio®+ Colours
Ideal Work has created a series of marble aggregate selections and colourmix combinations to create thirteen suggested aesthetics. However, the ultimate choice of marble aggregate is yours, creating limitless possibilities for the Lixio®+ system.