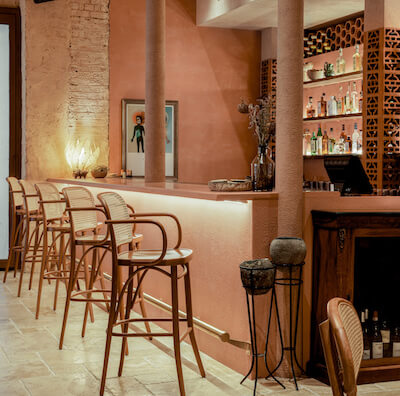 Decorative Wall Systems
People have been decorating walls since time immemorial. We love surrounding ourselves with beauty and our home interiors are no exception. Ideal Work's decorative wall systems have been designed to provide unique seamless micro cement finishes. What's more, they include an exciting range of textures and colours that are all UV stable and highly durable. This makes our wall systems a truly sustainable choice!
Experience the luxury and sophistication that Ideal Work decorative wall finishes can bring. Whether a subtle backdrop to your fixtures and furnishings or a statement piece in your living room, our micro cement is the ideal choice for beautiful walls.
Unique Wall Finishes
Ideal Work's micro cement wall systems allow you to personalise your wall decoration through the choice of colour and texture. Hand-applied by skilled applicators, each luxury wall finish is unique. Your walls are an essential part of the look and feel of the space that you are creating. Our micro cement walls allow you to create a unique work or a home environment, a stylish interior, or a stunning external face of your shop or restaurant.
Enjoy perusing our extensive range, or speak to us about creating something completely bespoke! From stencils, to acid stain, to personalised colours, to biophilic design, we work with you to deliver the wall finish that is going to elevate your design beyond measure!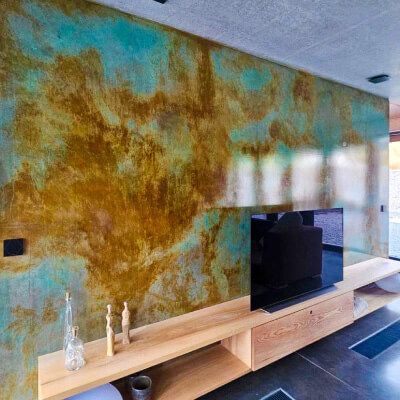 Our range of unique wall finishes
Get creative with your walls and browse through our range of decorative wall finishes. Working in collaboration with architects and designers, projects have included stunning examples of clever design, whether it be an acid stain wall art statement, or the sunset pink of a seaside property. From fine texture to classic polished concrete, you won't be disappointed!
Whilst the possibilities are endless, we have selected a few of our favourites as part of our standard offering. Remember that each finish is hand applied so will be unique in its own right!
Cement Wall Aesthetics
Urban and raw. Polished or textured. You will love the concrete aesthetic that Ideal Work decorative walls systems offer. Our micro cement wall systems are easy to maintain, UV stable and highly durable. Micro cement walls are the smart choice for your project. They provide the look and feel of polished concrete in just a couple of millimeters of depth.
No need to remove your skirting or your door frames! No need to remove your tiles! Our systems work over your existing substrate so that the cost and disruption of demolition and removal are kept to a minimum. Smart clever and smart beautiful; micro cement walls are the smart choice.
Sustainable Finishes for Walls
Ideal Work's micro cement wall finishes are the clear and sustainable choice for your building or home decoration project. Our micro cement wall finishes are durable and resilient. The components are easy to store with a long shelf life, and the finishes can be removed and recycled when necessary. In addition, Ideal Work is proud of its LEED and BREEAM credentials which demonstrate a high level of sustainability in the entire life-cycle of all our systems.
For example, Microtopping® contains 60% pre-consumer recycled content contributing to its low carbon footprint. Moreover, our recommended maintenance regime uses non-toxic pH-neutral cleaners. These benefits and qualities equal a meaningful profile for durability and sustainability without sacrificing beauty. Sustainability is a journey, and we are on it. We'd love you to join us!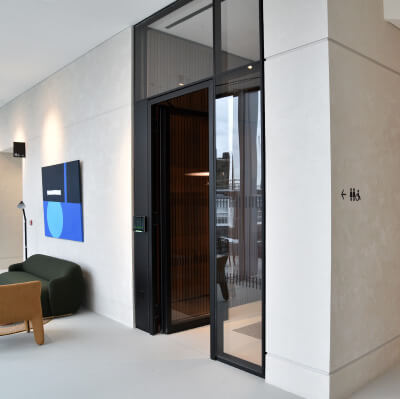 The Benefits of Micro Cement Walls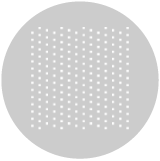 Use our micro cement on any substrate
Ideal Work micro cement decorative wall finishes are designed for any substrate. Whether it be plaster, tape and scrim over indented dry lining, plasterboard, render, tiles, our micro cement systems can be applied on top to provide the versatile, seamless finish you are looking for.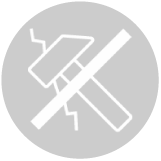 Highly durable wall finishes
More durable than Venetian plaster, clay, or other decorative wall finishes, our micro cement is hard-wearing and easy to maintain. It is chip and crack resistant, as well as UV stable. Ideal Work micro cement wall finishes are the sustainable choice for your interior and exterior wall finishes.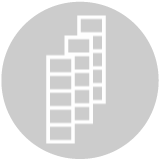 Walls in a wide range of colours
Peruse our wide range of available colours or call us to discuss our bespoke colour-matching service. Whether it be a particular RAL colour or your favourite Farrow and Ball that you are after, Ideal Work has you covered. We'd love to hear from you.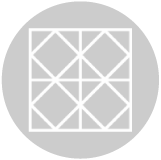 Extensive Wall Texture Possibilities
Great to look at and great to touch, we think texture is the spice of life! Our skilled network of applicators can achieve a myriad of textured wall effects. We use creative application techniques and an exciting choice of decorative tools to achieve gorgeous textured walls.
Image Gallery of Sustainable Wall Finishes
Our Wide Range of Textured Wall Colours